Je sélectionne et je rapporte tous mes vins de leur lieu de production sans intermédiaire.
La Hallette Aux Vins est un circuit-court.

Hugues Noël.
Carefully selected quality products !
In la Hallette you will find:
350 carefully selected references of wines & spirits
5000 liters between €5 and €6
40 wines for less than €10
First-rate vins de pays (country wines)
Vintage wines Grand Cru
Mature wines (2000-2005), ready to drink
80 % of our wines are referenced in the Hachette Guide
Our sommelier's suggestion for your meals
Noble spirits
High-quality articles & items
First-choice « gourmet » products
Conviviality
The true heart of Normandy
La Hallette in pictures !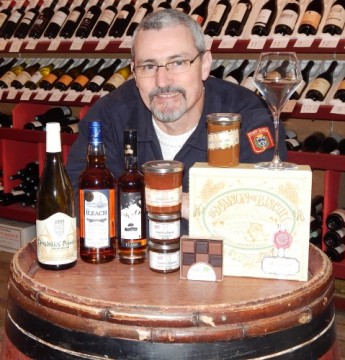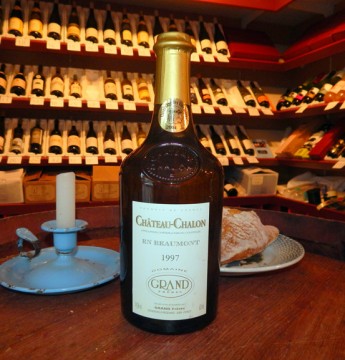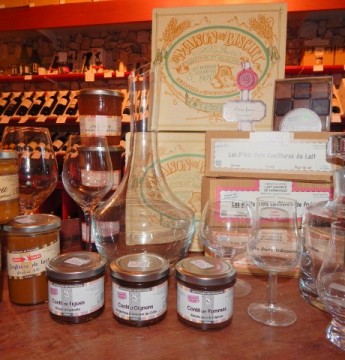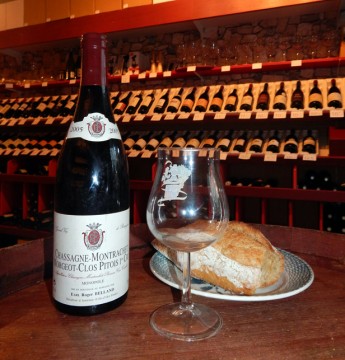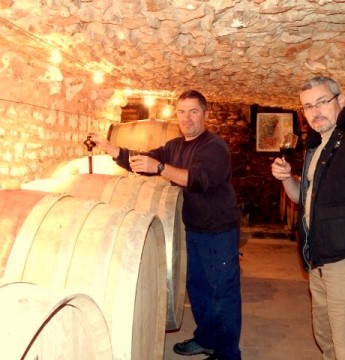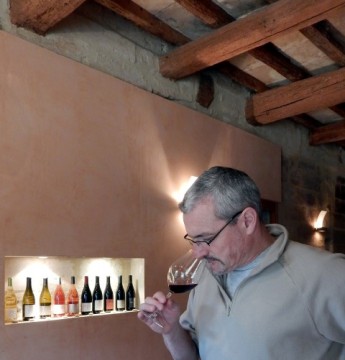 Vous voulez participer aux
« Initiations, Découvertes, Œnologie » ?
Une animation chez vous, avec vos amis, votre famille, vos voisins ou vos collaborateurs.
Ces « Initiations, Dégustations » sont généralement des moments intenses de convivialité et d'échange .Apprendre à utiliser ses « sens », savoir se « découvrir », comprendre les « différences », avoir des réponses aux « pourquoi », aux « comment », donner son avis, faire part de ses expériences, associer les goûts, les arômes…..
Elles ne sont pas réservées qu'aux seuls particuliers mais aussi aux entreprises qui désirent créer du lien avec leurs collaborateurs.
Elles s'organisent plutôt en soirée, dans le lieu de votre choix, selon votre gré, avec les convives de votre souhait.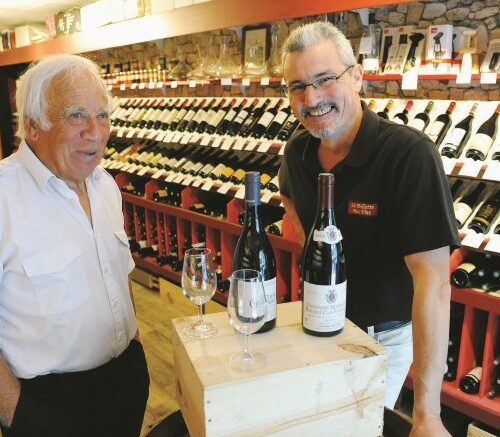 Hugues welcomes you in his wine shop and cellar
A selection of wines
from our Terroir
All the wines from our cellar have been tasted, and tasted again, they have been tried and selected on their place of production before being suggested to customers. They are all produced by independent wine growers and makers who endeavour to perpetuate their
wonderful trade with respect both for taste and quality.
Behind every bottle of our cellar there lie a personality, a story inside History, a French landscape.
In your opinion,
what makes a great wine ?……
– its name ?
– its terroir ?
– its vintage date ?
– its maker ?
Some people, of which I am one, think that a wine is great because of its taste.
——————
So, simply please yourself and others…
We test, you taste… the best Terroir at your place !